Global Medical Segment Mega Trends
Digging Deeper into the Trends Driving New Product Development in the Medical Segment
Digging Deeper into the Trends Driving New Product Development in the Medical Segment

By Roger Bohannan | January 15, 2021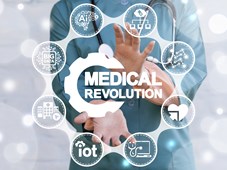 Value based healthcare is a key service provider tool being deployed more broadly in the USA today and is growing globally. While care providers still treat patient's immediate needs, value based care drives medical treatment strategies toward preventative care and early intervention from disease. As these trends continue to scale in the medical care industry, we see a swelling innovation funnel for connected and active medical devices in support of this trend.
In response to COVID-19 spreading globally, professional caregivers have encountered patient care challenges. Protective gear and greater knowledge on the transmission of virus has helped us all. This knowledge has helped keep doctors, nurses and medical service centers safe (hospitals, doctor's offices and emergency centers) and vaccines are rolling out globally. The United States federal government has also allowed changes in the way doctors see their patients. Telehealth is being used today and exploding. Telehealth addresses two challenges: virus spread and scaling doctor availability. Telehealth visits are reimbursed by US insurance providers at the same rates as in-person office visits. This has allowed acceleration of this expansion. These reimbursement commitments have been instrumental to this technology's spread and are expected to remain in place through 2021. The new US administration will act on policies going forward but these policies are likely here to stay. Globally, telehealth is an established practice and scaling. Telehealth is helping to address the challenge in the market of a limited number of doctors attending to a growing patient population. It allows doctor availability to scale.
That brings us to the other major trend in the medical industry, "point of care". It was not long ago, when you wanted to see a doctor, you went to the doctor's office or a medical center. Today, to see a doctor, we can be anywhere. The critical difference is data. There is a major disconnect between in-person care and telehealth. There is no substitute for the eyes, hands of a doctor or the measurement equipment in the doctor's office or hospital. There is no getting around the need for vital signs, specific measurements related to your ailments, a complete understanding of your medical history, prescriptions and your compliance to your prescriptions. Data needs to be immediate, accurate and collectable for tracking and measuring the performance of the treatment plan.
These medical segment trends launch from the solid and expanding infrastructure established for 5G, IoT, more specifically in the medical segment, IoMT. (The internet of medical things.) This metamorphosis will dramatically transform medical care over the next decade. The support C&K provides our medical customers today, allows us to take pride in our role in product design improvements in healthcare globally.
That brings us to the third global mega medical trend, the transformation from unconnected devices to connected devices and from passive devices to active devices.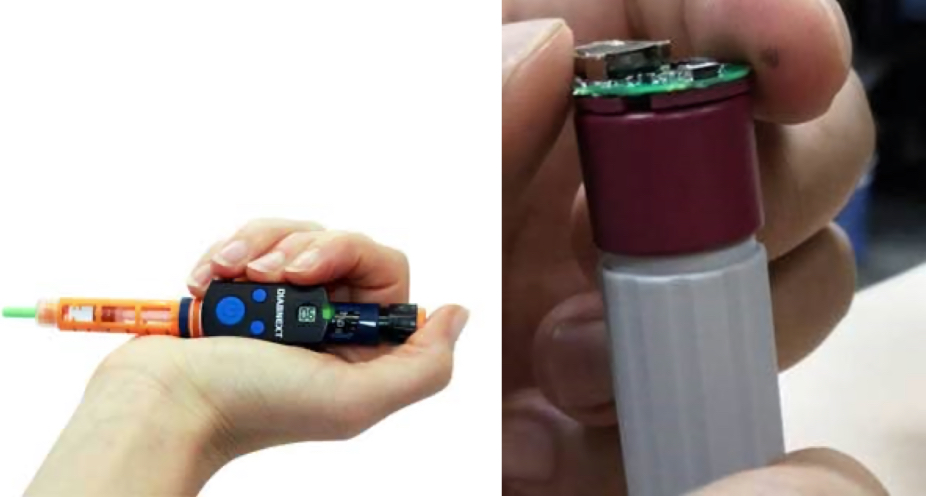 Anything can have connected functionality designed into the product. Just use your imagination: Vaccines, personal heart monitors, Rx delivery, colonoscopy bags, procedure site sterilization pads…… Any product that could be designed to aid prevention, manage adherence and compliance to a prescription or add data to provide a more clear picture of a patient diagnosis is an ideal candidate.
Is there a wearable device (yet to be designed) that will store a medical history, gather vital sign data in real time and be connected to allow for a clear picture of a person's condition immediately in a critical and unexpected moment? A device that billions of people wear every day.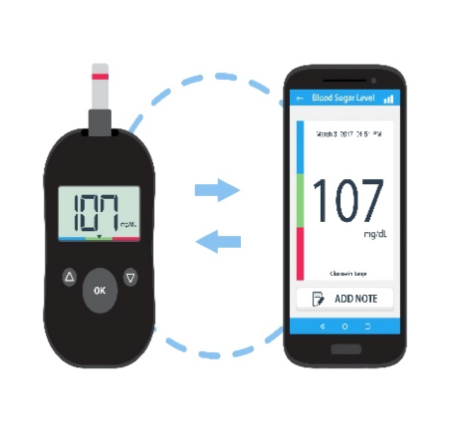 C&K's innovation center is rolling out advanced switching and detection solutions in support of these new medical developments. C&K has a major operational expansion underway. An expansion that started 2019 and is completing phase 1 in January 2021, Phase 2 and 3 cross the finish line in January 2022 and 2023. This expansion in C&K's design and manufacturing facility in France and our new Vietnam facility, alongside our facilities in the USA and China allows C&K to mitigate geographical and geopolitical risks that plagued some medical segment organization's supply chains during the 2020 pandemic. C&K's innovation advancements and our secured supply chain was underway before COVID-19 became apparent and is ready today. Our products and operations are a step ahead.
C&K is making a big impact for industry leaders. Let C&K show you how we can help!!