US Covid cases waning as vaccinations start hitting teenagers' arms
US Covid cases waning as vaccinations start hitting teenagers' arms
US Covid cases waning as vaccinations start hitting teenagers' arms

By Roger Bohannan | April 02, 2021
There is good news concerning the COVID Virus in the US. Vaccines and therapies are all producing a greater sense that this pandemic is being pushed back. And it's not just a "gut feeling". There are real numbers driving the greater sense of safety.

Deaths are down dramatically, hospitalizations are down too. There are reported expectations that vaccine production, delivery, and administration to all adults in the USA will be completed in May 2021. (those who want a vaccine, will have a vaccine) There are 3 vaccines approved in the USA: Pfizer, Moderna, and J&J. J&J's first 20 million doses were delivered by end of March. Pfizer/BioNTech has just submitted vaccine data that shows 100% efficacy for children ages 12-15 with the hopes of an FDA release for children in time for school next year.  Overall, more than 2.5 million Covid vaccine doses are being delivered each day in the USA and that number continues to increase. Almost 100 million first doses have been delivered.
CDC DATA: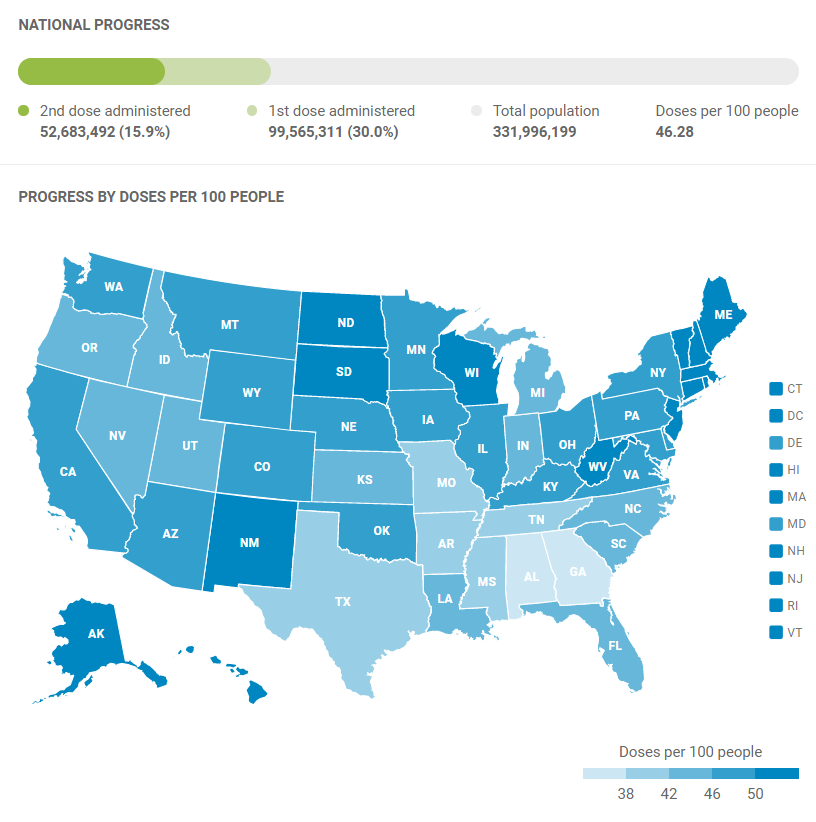 The US may lead in the number of vaccines delivered, but worldwide vaccination numbers will not be far behind. India has over 10 million people fully vaccinated.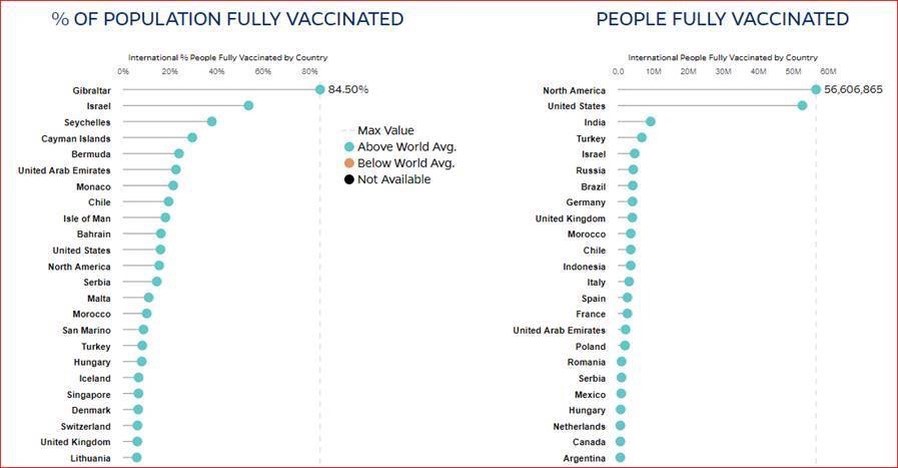 Another therapy is moving to Phase 3 trials. Mulnupiravir (Merck & Co and Ridgeback Biotherapeutics) is a pill showing promising results to patients that are starting to show symptoms. When taken, your symptoms are gone 24 hours later and transmission possibilities are halted. Reflecting very similar results to how Tamiflu reverses the effects of the flu. This will be a stockpiled medicine for unexpected outbreaks.
C&K has supported increased demands for components supporting the ventilator, monitoring and diagnostic equipment surge during this pandemic. We have also supported the new product development as new Covid 19 testers were design, developed and manufactured quickly and successfully. We have products available today that will ultimately support the future connected devices that will quell the next challenge too.
C&K is proud to provide support to this global challenge.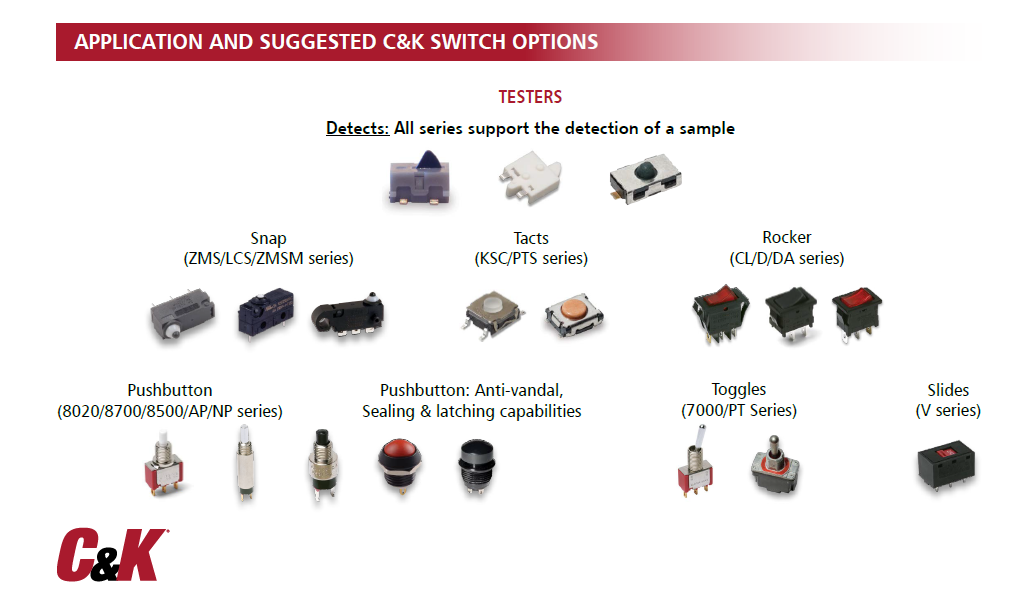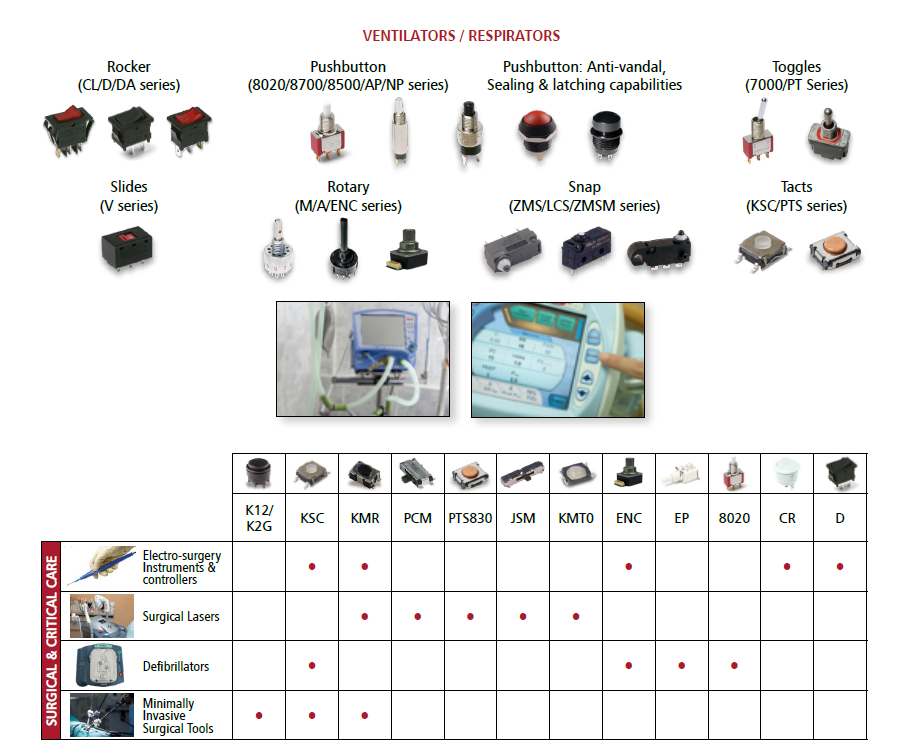 The USA started with the most vulnerable to the virus, the elderly. Today, many parts of the country are vaccinating 16 year olds and up. By May, anyone who wants a vaccine will have the chance to receive a vaccine. That pattern is being follow globally. As more countries reach a majority of their population, herd immunity becomes a more achievable goal.
There is a light at the end of this journey.