The Ups and Downs of Elevator Panels + Controls
The Ups and Downs of Elevator Panels + Controls
By Mike Bolduc | May 02, 2017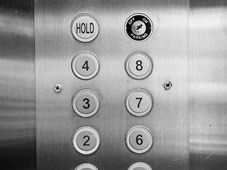 Elevators present product designers and engineers with unique challenges. Despite an outward appearance of style and simplicity, elevators contain a high level of mechanical and electrical sophistication. There are two main areas where design engineers need to make decisions around key components such as switches: the elevator panels and the control boards. Most modern elevators utilize momentary signal devices such as tact switches for the panel and call buttons and a variety of other switches such as toggles, slides, and DIP's on the control boards.
Key characteristics for the tact switches used in elevator floor and call buttons include size and tunable haptics (sound and feel) and, most importantly, durability and long cycle life. Small footprints, hard and soft actuators, and a wide choice of actuator heights give mechanical designers freedom when building switches into the elevator button and panel assembly.  Given the amount of times an elevator button is pressed each day, one major requirement for these tact switches is that they last up to 5 million cycles.  As this cycle requirement is more than 50 times the industry standard, there are few manufacturers who can reliably meet it.
The flagship KSC Series tact switch features momentary action functionality, single-pole, single-throw (SPST) contact arrangement and IP67-rated sealing to provide designers with an ultra-long life switch designed to withstand intensive use in various industrial environments. This makes it an ideal solution to withstand the constant usage of today's most heavily trafficked buildings. The KSA series comes in a thru hole mounted package for additional board retention for harsher commercial applications and both the KSC and KSA tactile switches have a wide variety of actuators designed to satisfy specific application requirements and afford mechanical designers as much flexibility as possible.
Harsh environment performance and durability are also key concerns for the switches used on elevator control boards such as the main controller and top of car (TOC) controls.  Switches such as toggles and slides are used to configure various elevator operations (such as changing from automatic to manual operation mode) and DIP switches are often used for addressing. Some modern elevators even include a SIM card on the controller for wireless communication to send maintenance issues and performance data back to the manufacturer. The switches and SIM card sockets used need to be designed to perform in the environment of a mechanical control room or elevator shaft and be able to function reliably in the presence of dirt, dust, and moisture.  
C&K's products are used by most major elevator manufacturers and are well-suited to help your teams meet the design and engineering challenges that elevators present. If you're interested in learning more, contact our sales team through this online form or call us at 617-969-3700 (US), 852-3713-5288 (Asia) or 33 1-60-24-51-51(Europe).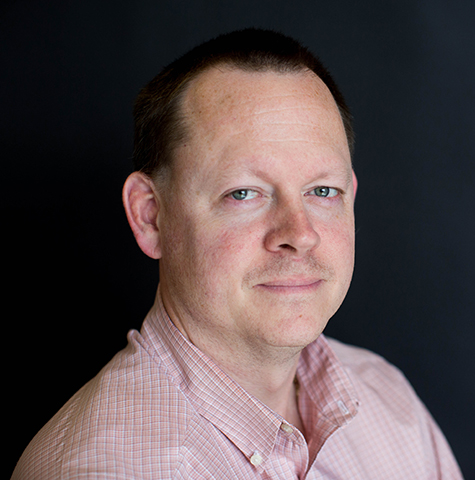 Mike Bolduc
Global Segment Manager
Industrial & Medical